Bonnie Tsai Scholarship 2016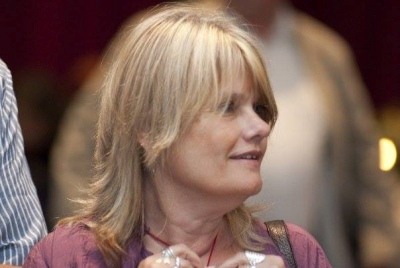 Bonnie Tsai was a freelance teacher trainer and she regularly delivered teacher training courses for Pilgrims in Canterbury, UK. She trained in such humanistic approaches as Suggestopaedia with Dr G. Lozanov and was a Master Practioner in N.L.P. She trained in coaching skills with Robert Dilts and held a degree from Harvard University Graduate School of Education where she trained with Dr. Howard Gardner and David Perkins. She was a CELTA and CETLYL trainer. She co-authored Business English Recipes with Judith Irigoin and Creative Resources with Judit Feher. Her main areas of interest were creativity and the many different ways people can learn effectively. She was extremely creative herself and inspired her colleagues and teachers she worked with.
We are happy to announce the Bonnie Tsai Scholarship for a creative teacher who is a member of the C group, but note joining the group is free of charge. More information will be soon available on the C Group website
You can win a Pilgrims course: Creative Methodology for the Language Classroom and accommodation for the duration of the course. (For more information about the course click here)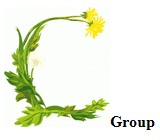 The C Group is an independent and informal grouping of EFL professionals. It aims collaboratively to share information, promote reflection and inquiry, and encourage action through more creative and open teaching practices.
To find out more about the C Group click here

Please check the Creative Methodology for the Classroom course at Pilgrims website.